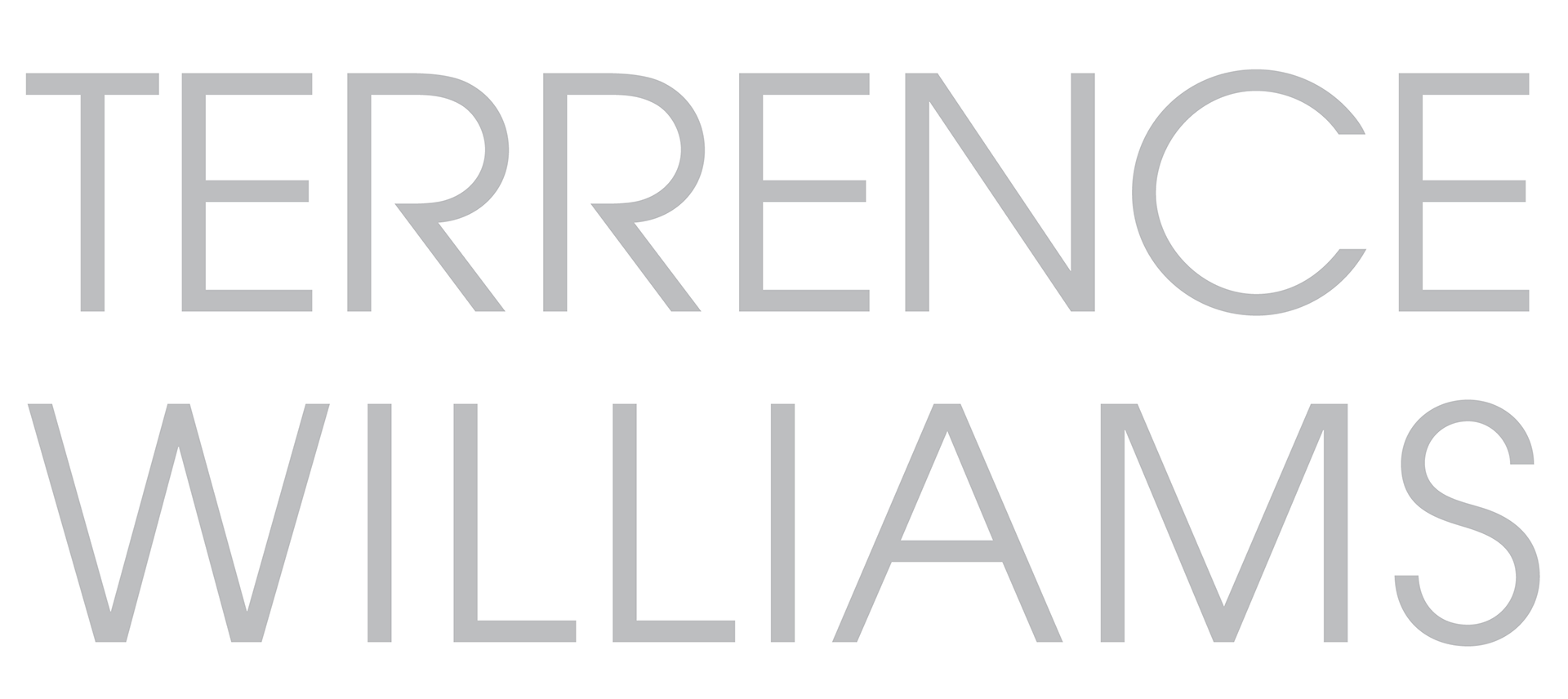 I am a designer, illustrator, and storyteller.
I produce creative solutions that are impactful, celebrate authenticity, and promote inclusion among audiences. My approach to design is one based upon empathy. I strive to gain a better understanding of how an audience feels once they've engaged with my work. This has been a critical part of my growth as a creative voice in this industry and will continue to be as I elevate other voices and narratives that may have otherwise gone unnoticed. I hope to collaborate with other creatives so that we may inform, inspire and empower our audiences to take action.
Thank you, and I hope you enjoy viewing my work.