Hi, my name is

Terrence Williams

. 
I'm a design manager and creative storyteller currently based in San Francisco, CA who loves to concept and produce compelling and authentic brand narratives. My focus on branded experiences, presentations, and campaigns are what drive and inspire me the most.
Outside of my work, I am a person who truly values spiritual wellness and often look to meditation, tarot, and other practices to remain grounded and self reflective. My hobbies include gaming, making art, and traveling this beautiful planet we call home to experience as much culture and life as possible.
​​​​​​​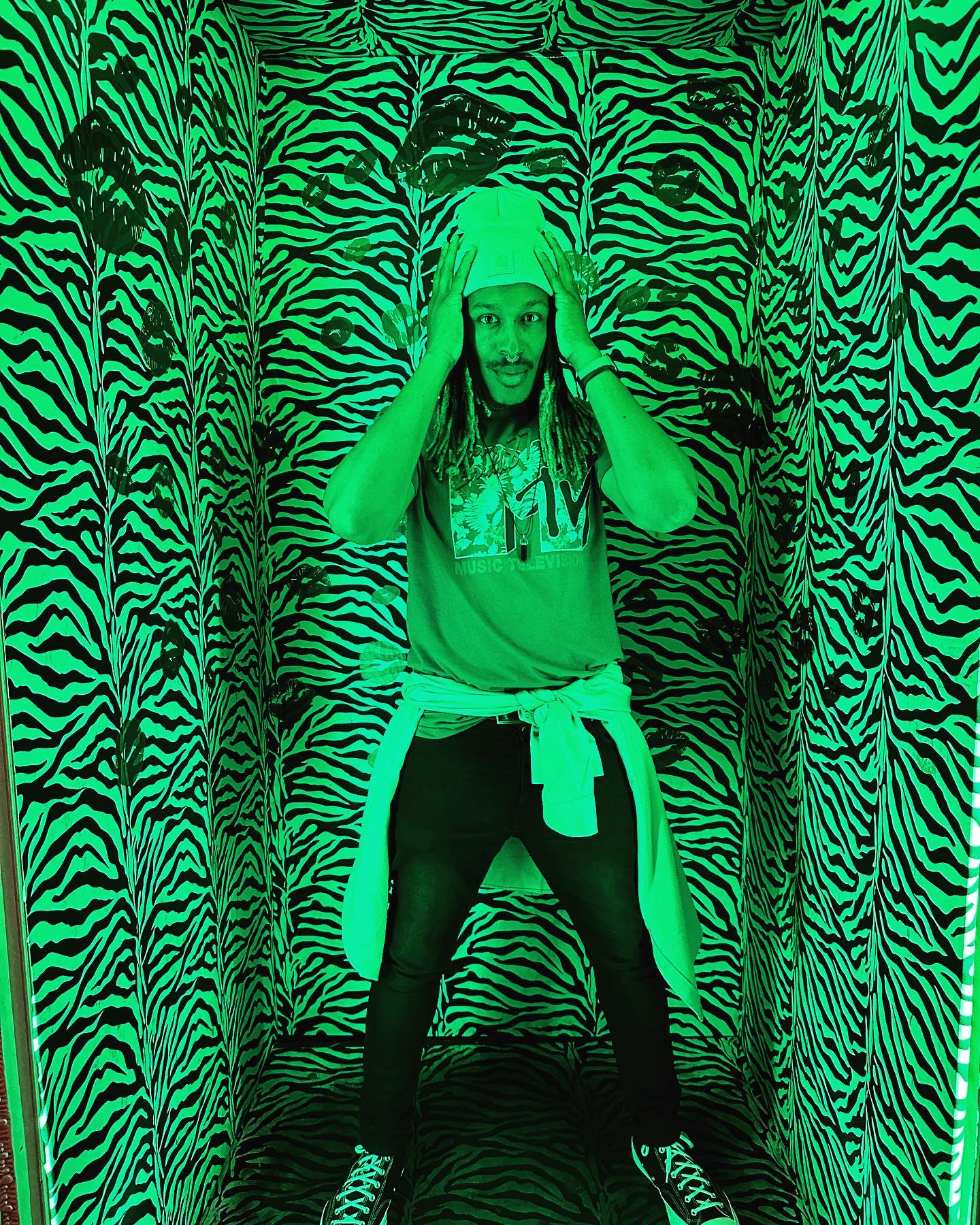 Thank you for reading about me and visiting my website. If you'd like to connect or collaborate on an exciting project, don't hesitate to reach out. I'm currently available for on-site and remote work. I look forward to working with you.